The highlight of the NLC 2022 Summer Split is ahead: Team Dusty will face X7 in the Grand Finals on Saturday 20 August. Here is everything you need to know about the big showdown. The regular NLC Summer Split is over, and so are most of the playoff rounds. All that is left to do now, is to crown the rightful champion of the Nordic, UK and Irish realm of European League of Legends. But who will fight to be top dog, and how did they get there? This survival guide covers everything you need to know to keep a perfect overview on the ultimate NLC showdown.


Everything you need to know
Where to watch:

NLC Twitch channel, NLC YouTube channel


Who will be playing:

Dusty, and X7 Esports


What is on the line:

Dusty and X7 will fight for the honour of being the team to ascend the mountain and reach the peak of the NLC Summer Split. On top of that, whichever team emerges victorious will claim their spot as the NLC's first seed at Amazon European Masters.


What's the format:

As with all other playoff rounds, the NLC grand final is best-of-five match.


When are the games:

The Grand Finals will begin on Saturday 20 August, at 17:00 CEST.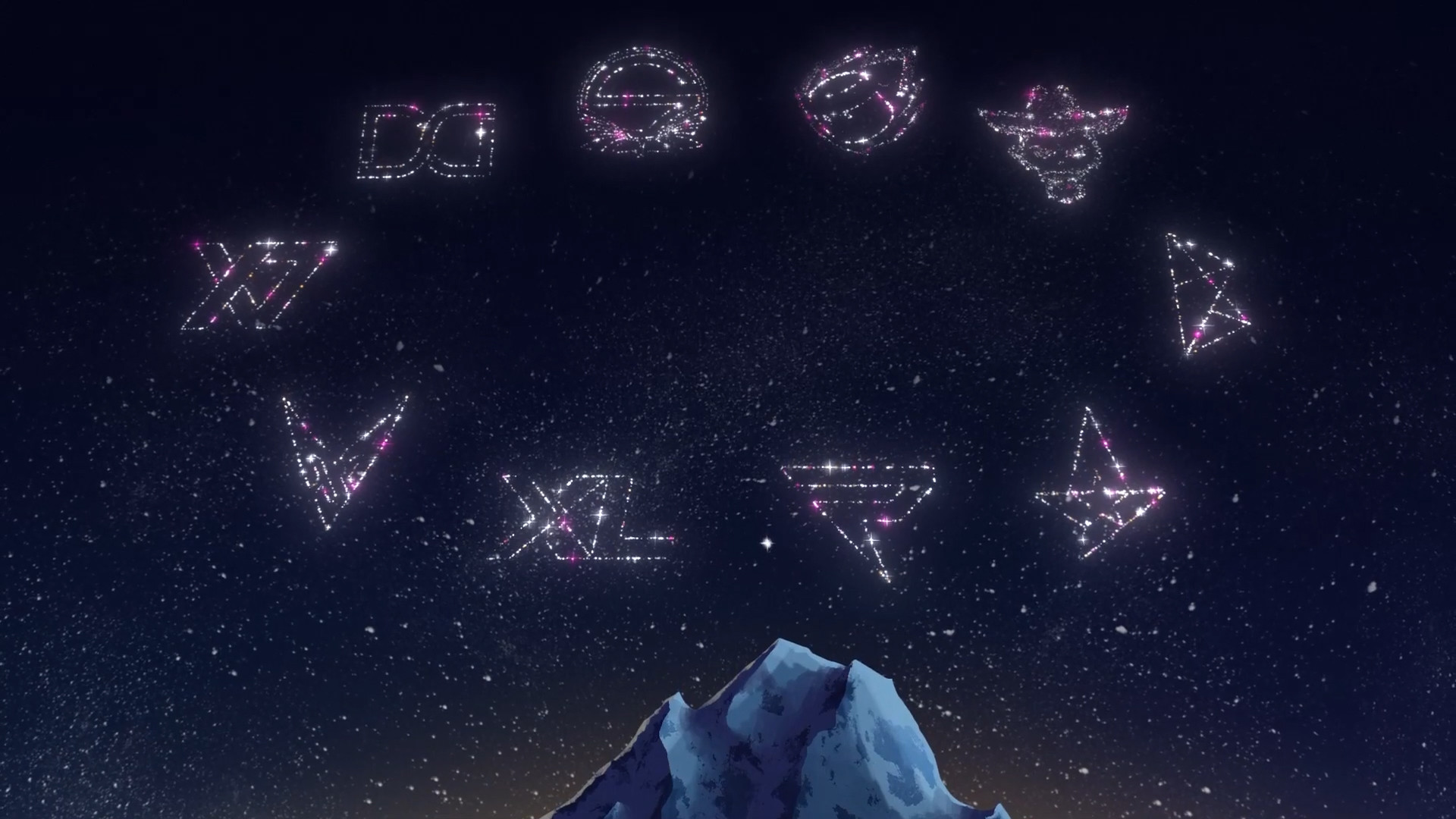 Setting The Stage


For the first time this year, the NLC will feature LAN competition. Both finalist teams will be flown out to the NLC headquarters in Berlin, where they will engage in the battle for the NLC crown.

On one side, there is Dusty. This organisation has been a part of the NLC since its inception in the Summer of 2020. However, the Icelandic team never found success until 2022, twice having the threat of relegation loom over them. This Spring, Dusty turned a page, and began to show promise. Fourth place in the regular season was followed by third in the playoffs after a dominant lower-bracket run. This summer, their star continued to rise. With a ten win streak they claimed first place in the regular season. Can they match this feat in our Grand Finals?

Looking to stop them are X7. Unlike Dusty, X7 are new kids on the block. The Manx organisation exploded onto the scene at the start of 2022, and immediately showed that they meant business. Filling out their roster with huge names, such as Kasing, Tempt, Haru, and now Attila, X7 quickly became the team to beat in the region. They obliterated the opposition in the Spring playoffs to earn their first NLC title. Will they pull of a repeat this Saturday?








Always stay up to date with the NLC


If you don't want to miss any of the action or information regarding the NLC, you can follow our social channels listed below. And if you still have any questions or remarks, feel free to reach out to our support team or head over to our FAQ section.